Coming Home Together—Online Gathering
February 1 @ 9:00 am

-

10:30 am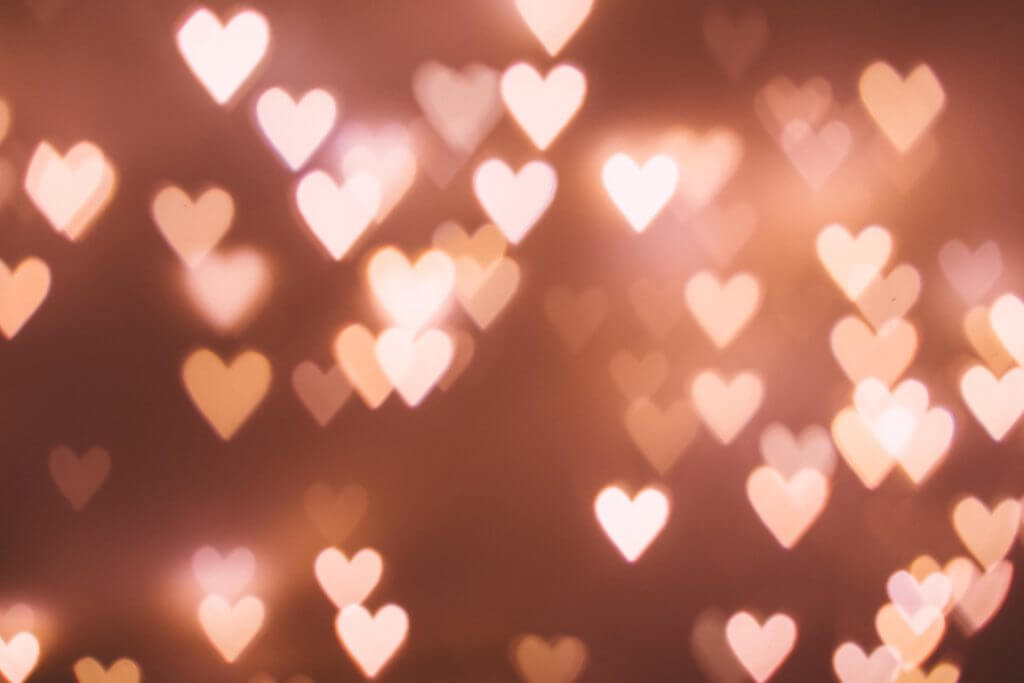 Coming Home Together:
Embodied Awakening in Everyday Life
Tuesday, February 1, 9:00am – 10:30am Pacific
on Zoom
Noon Eastern, 5pm GMT
Recording will be available and sent to all who register.
The Embodied Awakening gathering offers a deep dive into the practicalities of awakened living. Your everyday human life will be the laboratory as we explore the myth of the separate self, unexplored trauma patterns, and how to live the deepest nondual teachings of infinite oneness.
How do you handle a frustrating encounter with someone? How do you navigate your relationships? What do you do with feeling disappointed, hurt, or bored? What about longstanding conditioned patterns that feel stuck? What about needs, desires, and stressful times? We'll carefully shed the light of awareness on your personal attachments, bringing a loving perspective and clarity to these common life situations.
You'll practice staying grounded in your present moment experience, and from here we explore the programmed patterns that bring struggle to your life. Many of these patterns have plagued us for years. We hear about freedom as a possibility, but we just don't know how to find our way there. We feel stuck in the painful sense of separation…from ourselves and the sacredness of all of Life.
Finally, we realize that we can't go it alone. Our disconnection from our divine nature happened in the context of relationship so we need to practice together—in a supportive and loving community—to find our way home. Come with your fears, doubts, shame, and questions—and simply to share sacred space together in community with like-minded friends. Our time together will include guided meditation, clarifying teachings, practical tools, and heartfelt conversation.
Together, we lovingly embrace our humanness as we expand into overflowing appreciation, vibrant joy, and deep connection with all of Life.
Details
Tuesday, February 1, 2021 9:00am – 10:30am Pacific
Starts at noon Eastern, 5:00pm UK
Recording will be sent to everyone who registers.
Please register here. Once you register, you will be directed to the zoom link — and you will receive it by email one hour prior to our meeting.
Friends are saying:
"I am now experiencing longer moments of pure awareness and joy. No longer a slave to external circumstances and inner chatter. Loving life the way it is." ~Susan R.
"I liked the sense of trust, profound acceptance, safety, unconditional love and support that Gail brought to us. The course made me realize the importance of being involved in a community of people dedicated to the most important thing to me, Healing and Awakening. I just cannot do it alone!" ~Aline B
"Your work is a bridge between practical daily life and Supreme Reality." ~Henrique N.
"The biggest thing you helped me see is that I'm sometimes shaming myself for being ashamed of myself. I'll be playing with a lighter and gentler touch going forward :)" ~James T.
Please register here. Once you register, you will be directed to the zoom link — and you will receive it by email one hour prior to our meeting.
At any moment, within the field of your own experience, there is an inner sanctuary of presence and stillness. You access this space by shifting your attention away from the jumble of thoughts, feelings, stories, fears, and external input such as others' opinions. You simply turn inward—beyond all mind movement—and be.
In no time at all, you find the ground of being, the light of living vibration that's here in every moment. It's timeless, which means it's eternally present, and all-embracing as the unity of all. Don't be afraid of this vast love. Fall into its arms…"
~Gail
Gail Brenner, Ph.D. is your guide on this journey. She is a clinical psychologist and lover of truth with a fire that burns brightly. She brings to this work years of experience with individuals and groups and is known for creating the sense of safety and trust needed for this deeper exploration.
I'm so glad you're here!
If you enjoyed this article, please share it with others and
sign up to receive
FREE articles, guided meditations, and access to key insights from Gail's book,
The End of Self-Help.