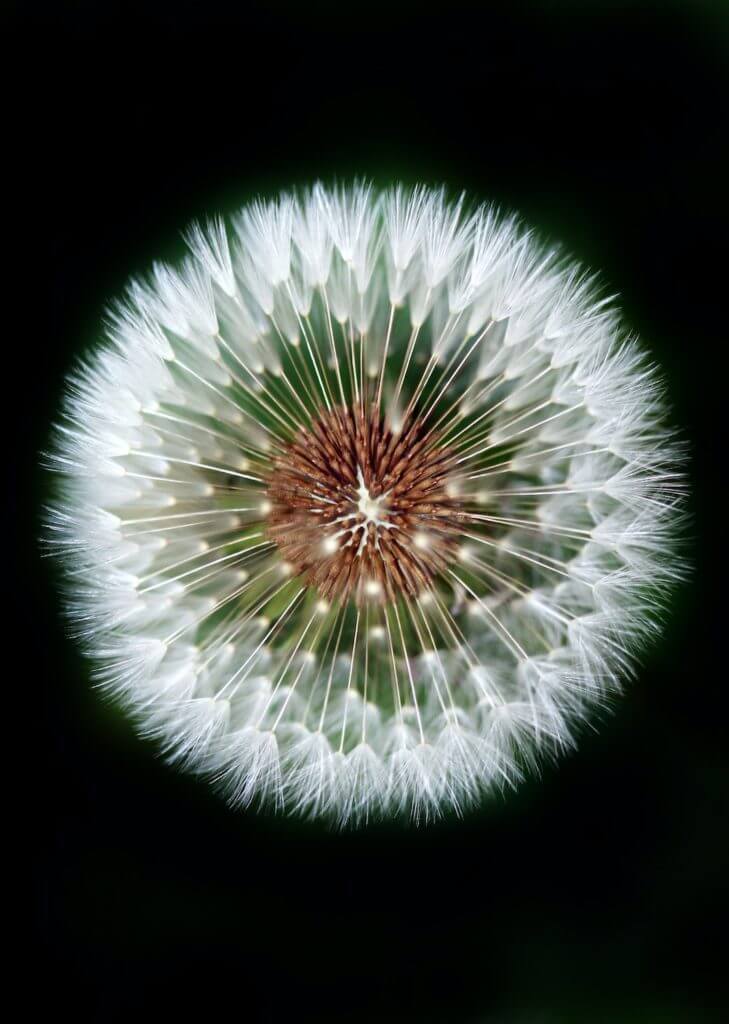 "I have been a seeker and I still am, but I stopped asking the books and the stars.
I started listening to the teachings of my soul."
~Rumi
What are you looking for? Do you want to discover how to stop suffering?
Wake up to the truth of who you are?
There are so many beautiful teachings available to help you—more than you will ever need!
But don't think they will give you all that your heart longs for.
You can read books, watch videos, and attend retreats forever, but until you apply these teachings to your own in-the-moment experience, you won't find the peace you're looking for.
Teachings are valuable as they point the way for you, but it's unlikely that anything will shift until you turn toward your own inner experience.
That means putting down the books turning off the videos—and slowing things down—so you can notice the reality of the moment…the quality of your breath…the sensations that are present…the pace and tone of your thoughts…the uncanny sense of stillness underneath it all.
At the beginning of my spiritual path, I meticulously read several books on meditation. I spent weeks thinking about it, trying to understand it, and going over the instructions. I think I may have been a little scared to try it because I didn't know what would happen.
Then one day, I mustered up my courage and decided to sit on a cushion, close my eyes, and be still. And that's when everything began to change.
I left the mental realm of hope and imagination. I stopped intellectualizing about meditation—and entered the amazing world of my right now experience.
No source external to you can give you the experience of awakening or healing from your past or the freedom that comes when an old habit starts to fall away. Because these are not things that you find through learning.
They're the fresh and alive reality of what you actually experience in the moment.
Say you've only heard about honey, but you don't know what it is. You can hear 100 people describe the color, texture, smell, and taste, but until you put some on a spoon and take a taste yourself, you won't really know what it's like.
You have to experience it yourself to know.
So my words of inspiration for you today are simple: do it! Taste the honey. Put down the books, videos, and even this article, and:
Take a quiet moment with yourself. This might include a conscious breath.
Shift your attention away from your thoughts—any concepts, stories, or ideas about things.
Open to being aware of your experience right in this moment.
Now, notice the input from your five senses—what you see, hear, smell, feel, and taste. Notice sensations and energy in your body.
Get a sense of any emotions that might be here.
Just for now, don't resist. Be curious about what's arising. Meet whatever is here with unconditional kindness.
This is reality…you're here and fully alive…coming back to yourself…to conscious, heartfelt living, wisdom in everyday life, and the deepest intimacy with all things.
You can't know any of these experiences if you don't turn within.
It's normal to be lost in our minds with our attention out in the world of people, objects, and situations. We're seeking happiness, but we're not going to find it there.
Instead, turn inward. Feel into your own experience. Then meet the world with wonder and amazement.
~~~~~~~~~~~~~~~~~~
Note: I'm excited to announce my next 6-session course entitled, "Deep Trauma Healing: Tending the Ground for Awakened Living." It starts on Friday, October 15, and you can find details and registration here. The course is designed for a deep dive into our conditioned patterns as we lovingly support each other in our desire for real, embodied freedom. I'm offering a free info call about the course on October 12, details here.
I'm so glad you're here!
If you enjoyed this article, please share it with others and
sign up to receive
FREE articles, guided meditations, and access to key insights from Gail's book,
The End of Self-Help.