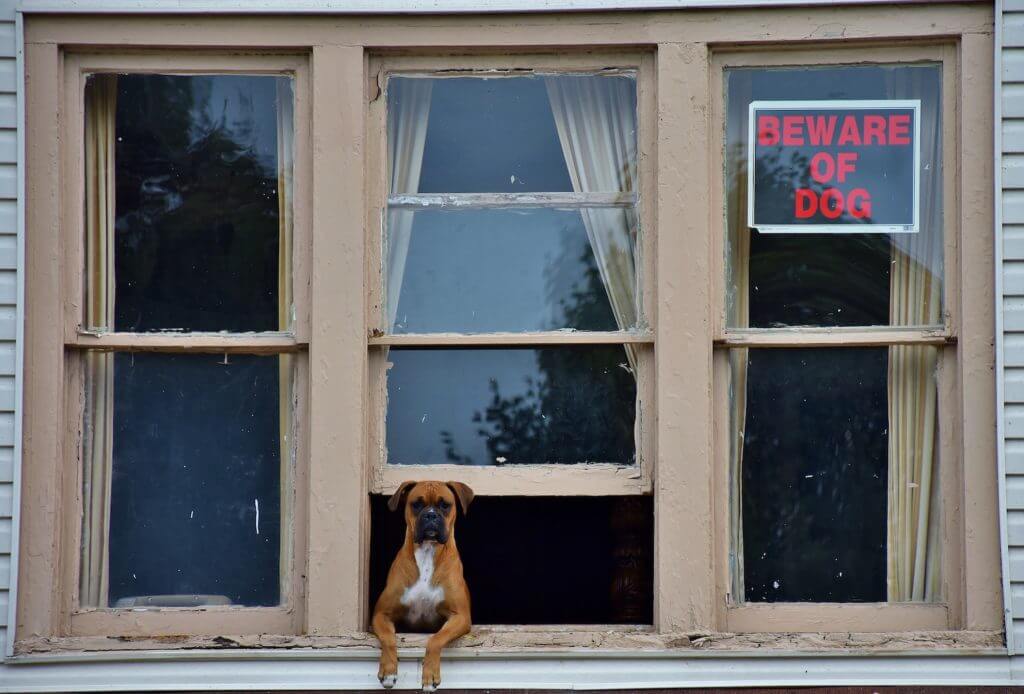 "If the doors of perception were cleansed, everything would appear to man as it is, Infinite."
~ William Blake
How does your world look to you? Is it scary and uninviting? Filled with people who complicate your life?
Does it leave you with a sense that something's missing?
As a formerly unhappy and confused person, now recovered, here's what I've learned: it has nothing to do with the world.
Why? Because the world is a projection of our inner state.
That's right. There's no objective world "out there." It's all in how we see it. Take any two people, and you'll probably find two completely different perspectives on exactly the same situation.
How we experience things depends entirely on our inner state, our interpretations, our past, and our points of view.
It's like you're looking out through a window. If your window is layered with unresolved hurts and distorted ideas about yourself, how will the world look to you? Scary, frustrating, and ultimately disappointing.
And if your view is pristine and clear, with no layers in the way, the world feels inviting. You're open, expansive, trusting, and fully available to what is.
Take a moment to reflect: what is your window on the world? How do you move through life?
A friend once told me that she used to feel flooded by judgments of how her partner couldn't do anything right. And, not surprisingly, expressing these judgments created friction in their relationship.
Then she had an illuminating—and profoundly transforming—insight. She realized that whenever these judgments flooded in she was also feeling stressed and overwhelmed by her work.
She hadn't been aware of how much her inner experience was clouding her window on the world.
She stopped giving attention to these negative thoughts and instead reconnected with herself—a few minutes alone after work, a walk to decompress, deep and conscious breathing—and the judgments miraculously dissolved.
See how valuable it is to turn toward your inner experience? That's how you untangle challenging situations and find clarity about the real cause of problems. And that's how intelligent solutions come to light.
In fact, knowing about the window you're looking out of by exploring your inner landscape is the only path that will clear up confusion and bring you back to a settled place inside.
And here's a hint to keep in mind: any distress you feel has nothing to do with the other person or the situation you're in and is always an invitation to go within to explore your window—your own views, stories, and reactions—with tenderness and care.
My invitation to you today is to turn inward toward yourself to get a sense of your window on the world. Here are some questions to help you:
How do you view the world?
Go deeper within. What are the inner beliefs, stories, and emotions behind this view?
How would a clear window look to you with nothing in the way? How would it feel? How would you get there?
Seeing things as they are, without the layers of conditioning, may be more possible than you think. As an experiment, play with abandoning your opinions and attachments. Turn off the familiar stories and beliefs that cloud your view.
And here you are…fully present and intimate with all…
I'm so glad you're here!
If you enjoyed this article, please share it with others and
sign up to receive
FREE articles, guided meditations, and access to key insights from Gail's book,
The End of Self-Help.