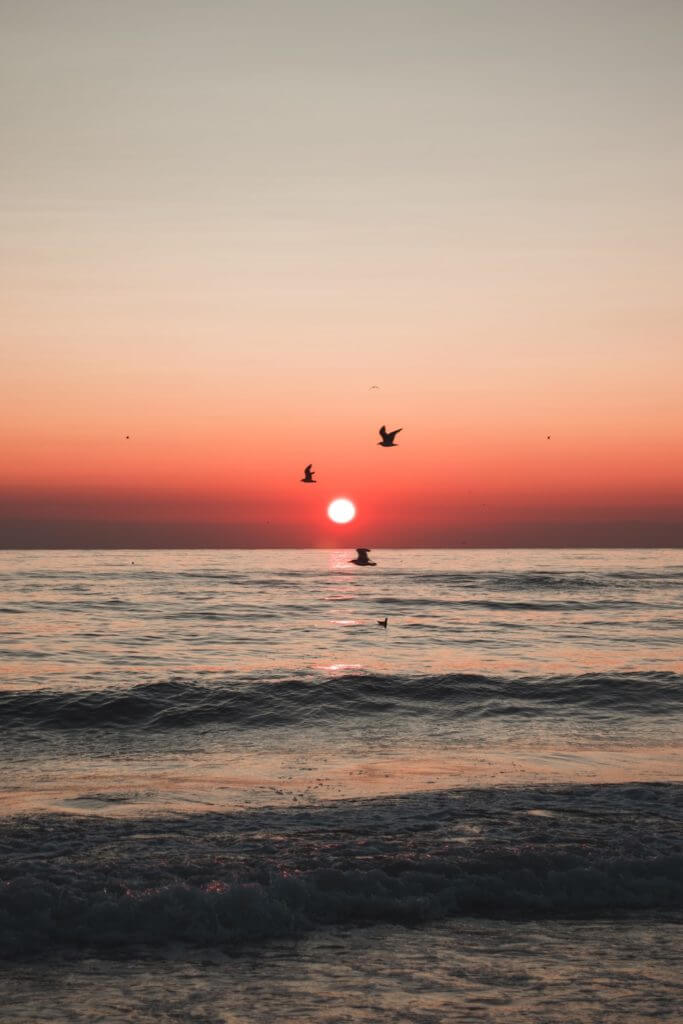 "When personal identification vanishes, all that then remains is a sense of presence without the person, which gets translated into a feeling of life as total freedom."
~Ramesh Balsekar
Did you ever notice how much we think about ourselves?
Track your thinking for even a few minutes, and you'll probably notice a constant flow of self-focused thoughts.
My opinion is…
This is what I think should happen.
This is what I want to happen.
I want…
I need….
I don't want…
I don't have…
I'm comfortable.
I'm not comfortable.
I'm nervous, scared, angry, or sad.
I'm inadequate and unlovable.
The common thread in all these thoughts is me, me, and me. We're the star of our own story with our ideas about ourselves shining in neon lights.
Not that there's anything wrong with that, but if this self-focused thinking is not serving your happiness, it deserves your exploration.
I was once in a yoga class, and the instructor started with this brilliant suggestion, "Don't think about yourself for a while." Why is this a helpful suggestion? Because thinking about ourselves is usually stressful.
Self-focused thinking separates the world into me and others, good and bad. It constantly reminds us of what is missing or not okay. And it leaves us living under a cloud of negativity.
Check it out in your own experience. What do you think when you think about yourself? How do you feel? Do these thoughts bring you ease and joy.
Then try not thinking about yourself for a while and see what happens.
I'll share a little secret with you. You don't need to think about yourself much at all to function well in life.
You don't need the judgments, worries, and analysis to know what to do and do it well.
In fact, without these "me" thoughts taking up your mental space, you're quiet, aware, and available to what the moment is offering you. There's room for wonder and insight, ease and creativity.
You move from problems and drama to openness and allowing.
And you know what else? You can't take things personally because there's no limiting "me" thought endlessly finding fault with what people say and do.
Notice how your self-focused thoughts affect you. Then lose interest in them. Know that they're taking you down a road you don't want to go, and leave them be.
Then expand into the spaciousness of your present moment experience. Without the story of me, what's revealed? Effortless ease and a heart overflowing.
I'm so glad you're here!
If you enjoyed this article, please share it with others and
sign up to receive
FREE articles, guided meditations, and access to key insights from Gail's book,
The End of Self-Help.