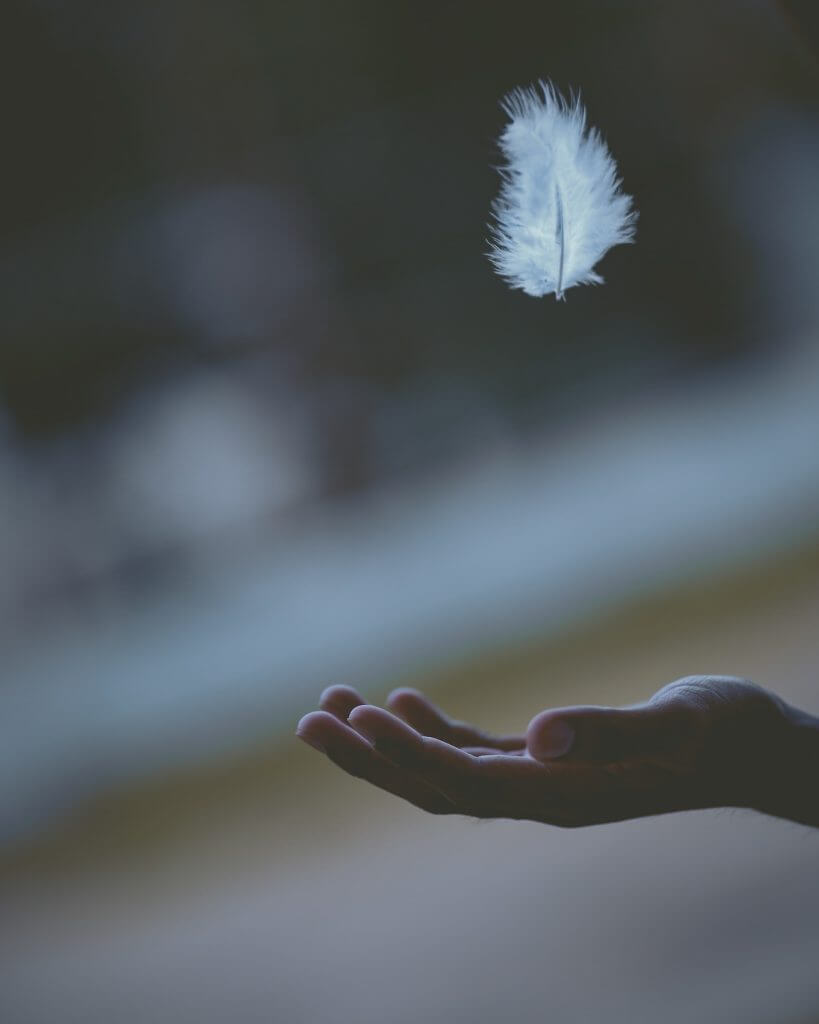 "Open your heart to who you are, right now,
Not who you would like to be.
Not the saint you're striving to become.
But the being right here before you, inside you, around you."
~John Welwood
If there's one thing I wish you knew, it is this: it's possible to bring ease to your present moment experience.
​​​​​​​
Sure, you can get caught up in fearful stories and go on in your mind about what shouldn't have happened. You can doubt yourself endlessly and analyze every little detail about you and everyone else.
You can judge, compare, and dramatize everything. And this is what most of us call normal life.
But in any moment, we can shift our perspective. Yes, it's possible!
We can take a breath and get a timeout from all the thinking.
We can watch thoughts floating through the space of open awareness rather than being hooked into their content.
We can experience life through the aliveness of our senses instead of through the veil of the thinking mind.
We can be caught up in stories…or be with things as they are with spaciousness and ease.
We're programmed to resist our experience. Without even realizing it, we're incredibly harsh with ourselves. Have you noticed? We tell ourselves:
You shouldn't feel like that.
You failed again at finding peace.
You'll never improve.
You're worthless and unlovable.
You got stuck with a bad lot in life.
How can we possibly be at ease when we're feeding thoughts like these?
My friend, Amy, woke up one lovely weekend morning with a strong feeling of agitation. She had a list of things to do, and this feeling was interfering. She tried to push through it in every way possible, only becoming more and more frustrated with herself.
She wasn't at ease with her present moment experience, and it was stressful for her. Can you relate? I know I can.
What about shifting to a kinder way of being—a way that brings ease to our present moment experience?
You say, "Oh, hello feeling. Yes, this is what is here right now." You stop the fight with your own experience.
You focus on the sensations of a slow and deep conscious inhale and exhale. Why not try it right now?
You expand your attention beyond any thoughts and feelings to the space around them. You're open like the sky rather than being trapped in clouds.
You invite yourself into being present with what's here.
And you take action from a place of love and care—and not from expectations or obligations.
We don't need to change or fix one single thing to be at ease with our present moment experience. We don't need to create better thoughts or banish feelings.
We're only asked to be kind and friendly with whatever we're experiencing. And that simple shift changes everything.
I'm so glad you're here!
If you enjoyed this article, please share it with others and
sign up to receive
FREE articles, guided meditations, and access to key insights from Gail's book,
The End of Self-Help.